Leading Company In The Wind Industry Having Experience Of More Than 20 Years

Repowering India involved in project implementation and Value-added services of Solar Sector. Eagle establishes in installing large-scale grid connected solar power plants & Rooftop solar power solutions to generate electricity for enhancing power at intensive commercial and industrial consumers.
Repowering India involved in Electrical projects of wind farm construction and implementations. We provide complete solution of supply, installation, commissioning of Unit Substation along with Overhead Line upto 33kV. We provide following project implementation supports in wind farm development.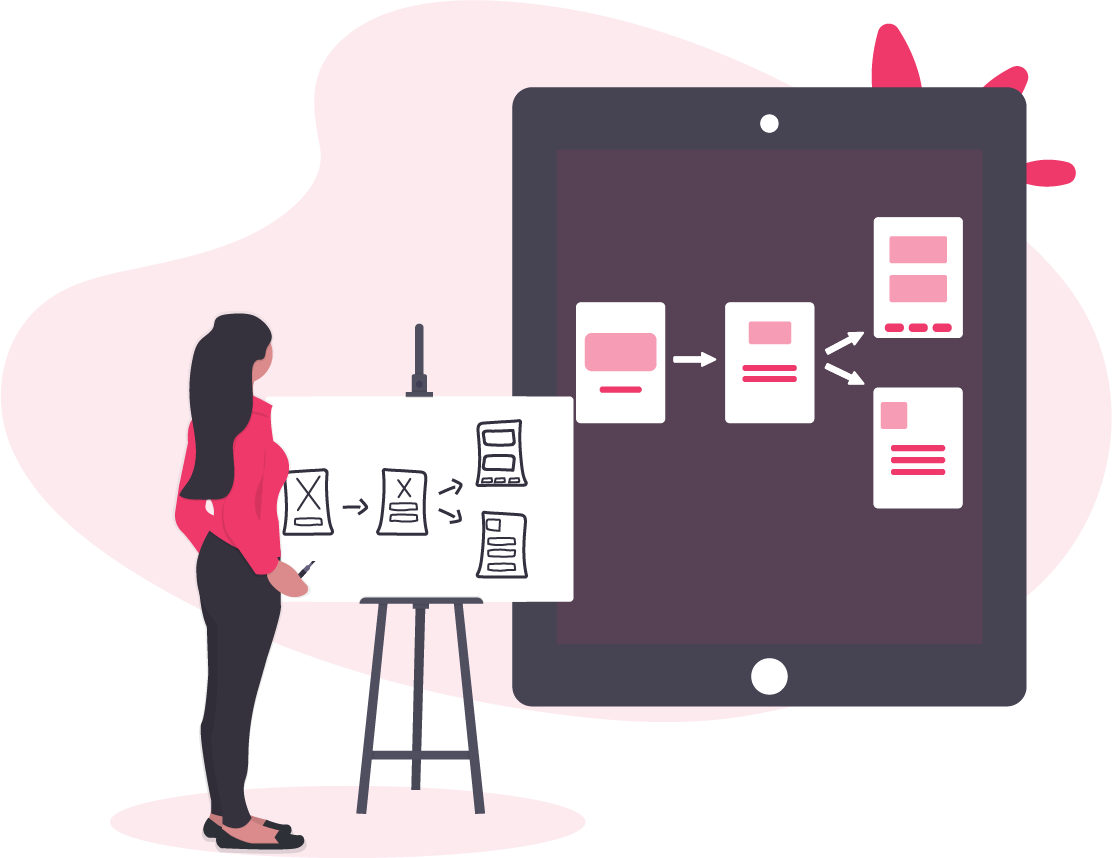 We Provide Highly Reliable & Effective Business Services
We would like to introduce ourselves as the leading company in the wind industry having experience of more than 20 years. The company was incorporated mainly to provide services related to wind and Solar energy industry to the clients.We, through our experience team provide a wide range of services related to wind turbine aftermarket pan India.
To be the most admired and responsible renewable energy company with a global presence and delivering sustainable values to all our stakeholders.


We must maintain the highest standards of quality and sustainability and act
responsibly at all times. Executing projects with assured quality, time, and cost.
We became a renewable energy Innovators, offers our service to Project developers, Investors, Lenders, and Manufacturers/OEM's. Our in-depth expertise of Wind and Solar PV projects is across all terrains and environments.
We provide monitoring services at site which helps reduce the down time of the windmills.
With the team of experienced staff with adequate technical support we provide operation and maintenance services for the Wind turbine.
We also provide services for health check-up of the wind power project, which helps our clients to evaluate the condition of the projects and determining the fair price.

Existing Wind Power Projects
We also help our clients to evaluate the projects which are for sale with the banks.
We can arrange new as well as old spares for your project. Sometimes it is not viable to spend high amount for old wind turbines as spares cost is high.
Liaisoning with Gov. Agencies
We provide Liaisoning Services to our clients related to various government and other nodal agencies related to Wind and Solar projects.
Onshore wind is one of the most established and successful renewable energy sectors, but still with much potential for further cost of energy reduction. Our wind consultancy helps your onshore wind farm business by using our deep industry knowledge and first-hand experience designing and operating wind turbines over many years. This enables us to quickly identify the opportunities and risks in your project. Working with you, we'll use this insight to formulate and implement effective action plans. Whether your onshore wind farm is part of a major corporate portfolio or a community based project, pre-construction or in operation, we can help you improve bottom line results. We provide a wide range of high quality services to current and potential onshore wind farm players. Our onshore wind consultancy includes development advice, asset management advisory, and due diligence services for acquisition and divestment. We can also act as your "in-house" technical advisor.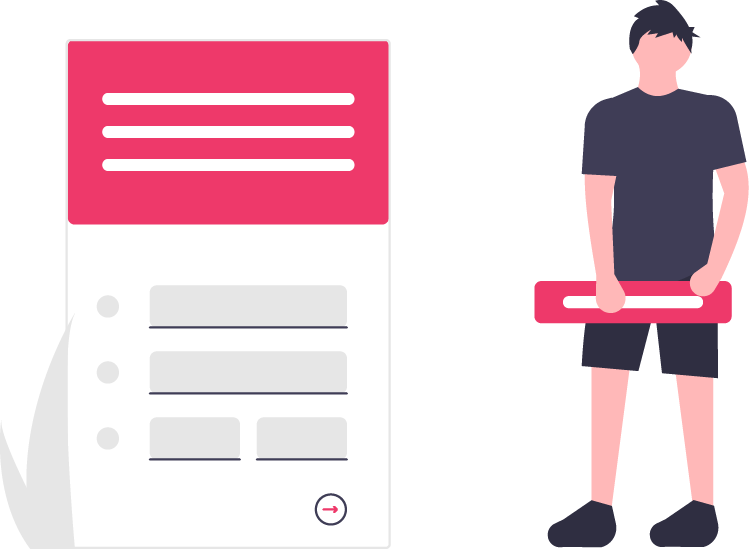 Curabitur ullamcorper ultricies nisi. Nam eget dui. Etiam rhoncus. Maecenas tempus, tellus eget condimentum rhoncus, sem quam
Lorem Ipsum is simply dummy text of the printing and typesetting industry. Lorem Ipsum has been the industry's standard dummy text ever since the 1500s, when an unknown
Lorem Ipsum is simply dummy text of the printing and typesetting industry. Lorem Ipsum has been the industry's standard dummy text ever since the 1500s, when an unknown
Lorem Ipsum is simply dummy text of the printing and typesetting industry. Lorem Ipsum has been the industry's standard dummy text ever since the 1500s, when an unknown
Lorem Ipsum is simply dummy text of the printing and typesetting industry. Lorem Ipsum has been the industry's standard dummy text ever since the 1500s, when an unknown
See some of our best Customers